Forensic & Medical-Legal Services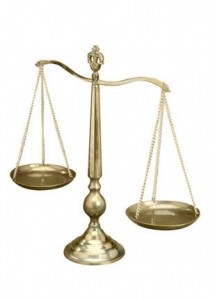 Dr. Silva offers the following range of forensic or medical-legal services:
Workers' Compensation evaluations in the capacity of QME, AME, and consultant.
Independent medical evaluations (IME)
Personal injury cases
Dr. Silva's ensures an objective approach with forensic evaluations, with interpretations that are based solely on the data that is obtained. Each evaluation includes state-of-the-art measurement of performance validity to assess the examinees's level of effort and response style on testing. She ensures that all evaluations are able to hold up in court using only empirically-based interpretations. She has served as expert witness for both plaintiff and defense attorneys. Dr. Silva is one of the only board-certified, Spanish-speaking neuropsychologists in the state of California. For a copy of her CV or fee schedule, please call the office at: (858) 964-0722. Dr. Silva does not work on a lien basis.