Workers' Compensation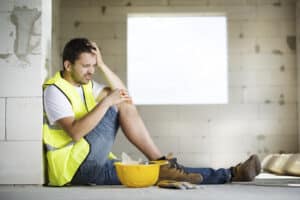 Dr. Silva offers comprehensive and competent medical-legal neuropsychological and psychological evaluations in the capacities of Qualified Medical Evaluator (QME) and Agreed Medical Evaluator (AME). Measures of performance validity/effort/response bias are included in each evaluation and conclusions are based on objective and empirical data.
Pacific Neurobehavioral Clinic, PC. also offers evaluations at the consultation level as well as psychotherapy for injured workers who are struggling with depression, anxiety, PTSD, or adjustment related to medical or neurologic injuries sustained on the job. Consultation-level evaluations are also performed objectively, and we only see patients in therapy when the evaluation determines that there is a true psychiatric condition that is treatable. We are able to provide therapy services in Spanish and Farsi.
Here is our current MPN list.