Psychotherapy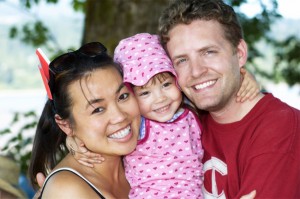 Our therapy specialty areas include the following:
Adjustment-related issues due to a new medical or neurologic condition
Patient and family education regarding cognitive and emotional changes after a brain injury or neurodegenerative condition.
Posttraumatic stress disorder (PTSD)
Depression
Anxiety
Our therapists primarily utilize cognitive-behavioral strategies (CBT) with elements of mindfulness training. CBT is an empirically validated form of therapy used for a variety of conditions. It is highly targeted at specific symptoms and focuses on thought processes that lead an individual to experience certain emotions. Because each individual may have differing needs and backgrounds and may not respond to CBT alone, our therapists may also incorporate elements of other therapeutic orientations in their treatment, such as humanistic and existential schools of thought, or purely behavioral strategies.