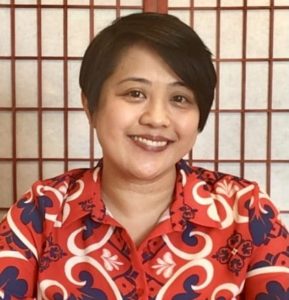 We at PNBC are pleased to introduce our new psychologist to the practice, Dr. Stacy Ann Aquipel.
Dr. Aquipel is a clinical psychologist licensed in California (PSY28518) with specialty training in geriatrics and health psychology, including treating individuals experiencing mood disorders, anxiety, grief and loss, emotional trauma (including acute stress and PTSD), substance abuse issues, acute and chronic pain, interpersonal difficulties, and the after-effects of brain injuries, strokes (CVAs), medical complications, acquired disabilities/functional deficits, and neurodegenerative conditions/dementias.
She has provided individual and group psychotherapy primarily to adults in inpatient, residential, and outpatient settings, including psychiatric hospital, community mental health, long-term care/skilled nursing, and substance abuse treatment programs. She also has experience conducting psychological and neuropsychological assessments with adults and older adults for diagnostic, care planning, and capacity evaluation purposes.
Dr. Aquipel primarily utilizes an existential-humanistic, person-centered, biopsychosocial, and strengths-based approach in psychotherapy that integrates aspects of Acceptance and Commitment Therapy (ACT), psychoeducation/skills training, mindfulness, and Cognitive-Behavioral Therapy (CBT). She is dedicated to providing trauma-informed, as well as multiculturally affirming and responsive care.